Homepage
For your company to thrive,
you've got to get one thing right:
your people.
In order for your company to thrive, you've got to get one thing right: your people. That's your guiding light―your North Star―propelling you towards greatness.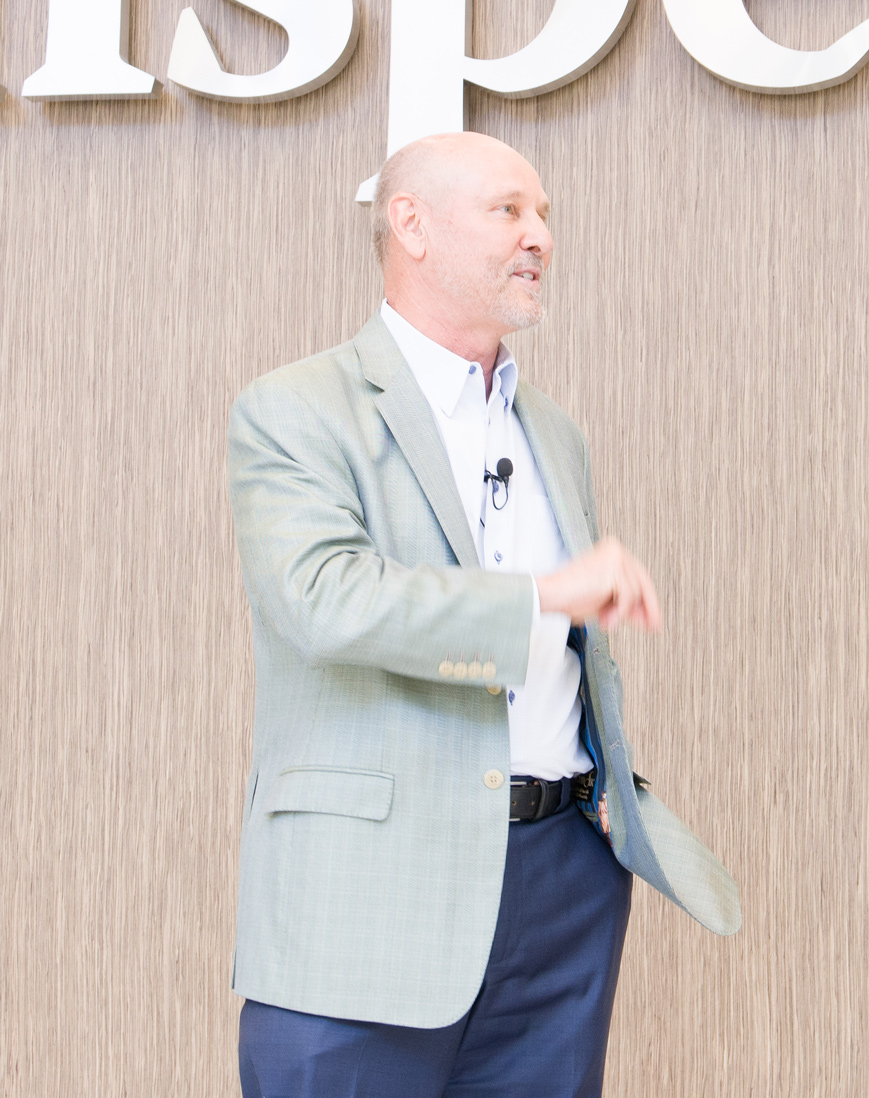 Meet Paul
Chairman and CEO of Insperity | HR Authority | Author
As a small or medium-sized business, you face many obstacles. Some days, it probably seems like the minute one problem is solved, another rears its ugly head. And as the captain of the ship, all the responsibility falls on you. Paul Sarvadi knows this because he's been there too. And he knows how you can change it.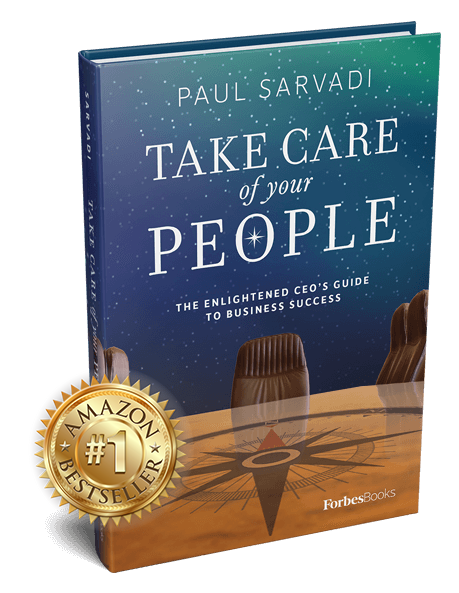 The Book
Take Care Of Your People –
The Enlightened CEO's Guide To Business Success
People make the world—and your business—go round. Paul Sarvadi understands this reality better than anyone. With over thirty years in human capital management, he practically invented the concept of HR and administrative outsourcing and he's written the book on how to do it right.
Take Paul's Assessment
What is Your People IQ? Learn the Key to Unlocking a Winning People Strategy
Based on Paul Sarvadi's 10 principles of human capital success, Paul's assessment will determine the "People IQ" of your organization. How effectively are you managing your human capital? What are your core values? How does your organization measure success? His quiz will provide your organization's People IQ score along with action items you need to execute to install a transformative people strategy. Let's get started!
Insperity
Learn more about Sarvadi's company
When Sarvadi launched Insperity, he could not have foreseen how successful his company, and indeed the PEO industry, would become. But his faith in the value of people and the role they play in business success has not wavered. In fact, with today's low unemployment rate, hiring and retaining talented people is more important than ever. With Insperity's help, private equity firms can build and profit from that human capital.
Media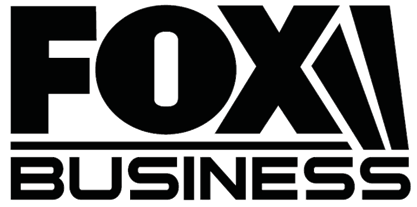 FOX Business Network
"Bulls & Bears"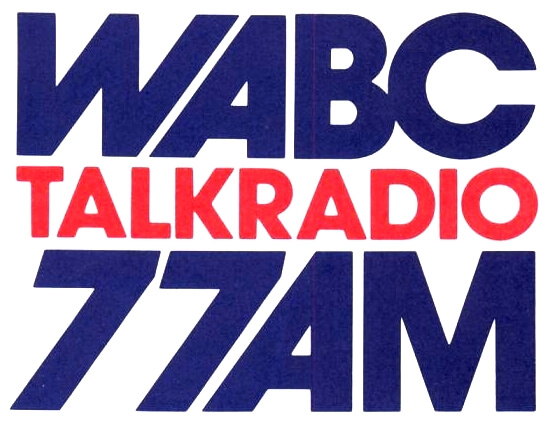 WABC Radio
"Larry Kudlow Show"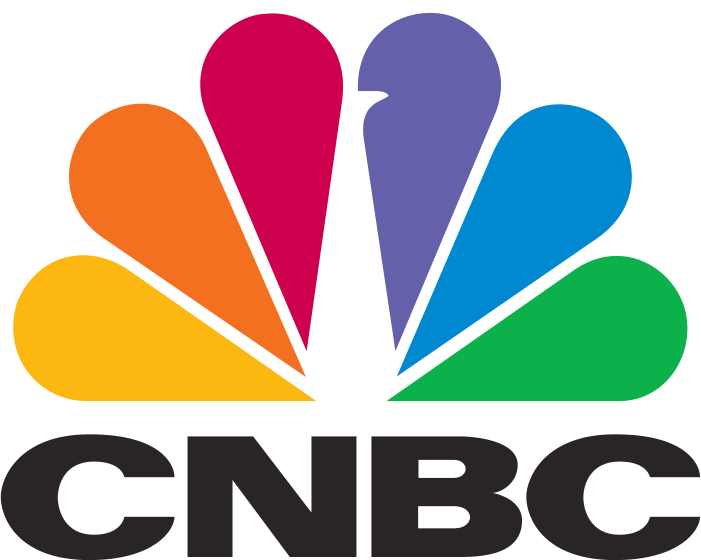 CNBC
"Morning Call"
Join Paul's Mailing List
Sign up for Paul's newsletter to receive expert advice on organizational behavior, leadership and HR management.